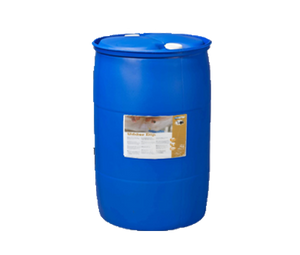 Udder Dip
Ex. Stock
Udder Dip is a Pre/Post RTU liquid solution for teat disinfection
Developed for automated spraying of cows after milking.
Can also be used for manual spraying and has a high foaming capability
Extremely high in emollients for superior skin care. Due to a balanced pH it is non aggressive on skin despite its 5000ppm iodine concentration.
Low consumption due to its specially adapted formulation that cover teats with an optimum dose.
If you would like to request a sample please Contact us
Safety Data Sheet PDF Download
---
We Also Recommend