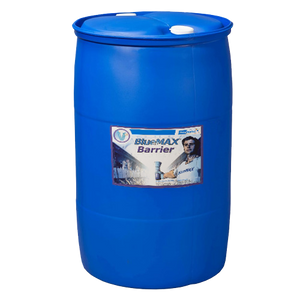 Bluemax Barrier
BlueMAX Barrier is a Biphenyl-2-ol based barrier. Considered the only true barrier, once applied creates a breathable barrier. Contains an active germicidal complex with biphenyl-2-ol which kills bacteria quickly.
BlueMAX Barrier has proven its bactericidal efficiency through significant reduction in bacteria according to norm EN1656 in less than 5 minutes!
BlueMAX Barrier provides a rapid closure of the teat canal
Due to its low consumption per dip BlueMAX Barrier is the most economical solution we provide.
If you would like to request a Trial Quantity please Contact us

Safety Data Sheet PDF Download
---
We Also Recommend